Meet The Daily Uncle Workers!
Koby Stewart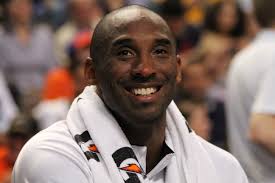 Koby Stewart is the founder of The Daily Uncle. He graduated from the University of Michigan with a degree in journalism and computer programming. Stewart started the news website 4 years ago fresh out of college. In his free time, Koby enjoys watching football, hiking outdoors, and being with friends. His 2 year-old pug named Oliver keeps him on his toes when he is not at work or with friends.
Eric Fosdick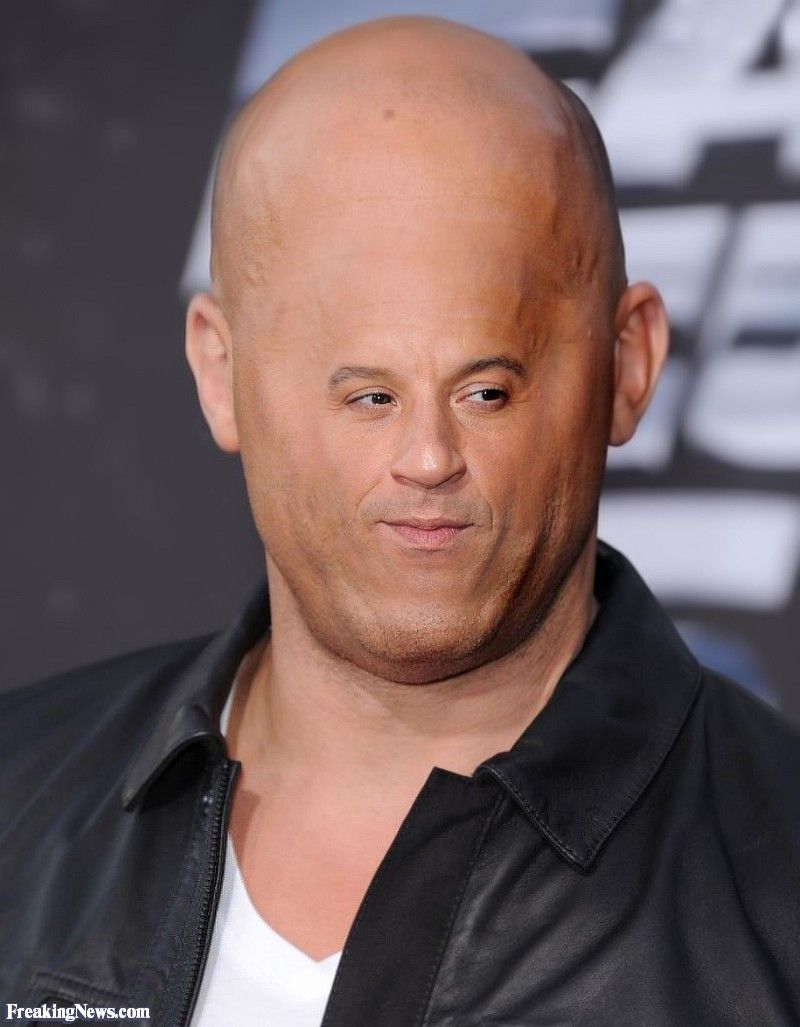 Another familiar face that can be found around The Daily Uncle is none other than Eric Fosdick, or Fozzy as he is more commonly called. Although Fozzy did not choose to go to college, he is still an extremely important person to the office. Always laughing, telling jokes, and making people laugh, it seems as if Eric never has a bad day. Eric enjoys playing Fortnite, playing baseball, and watching The Office.
Jaxon Janusz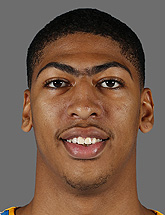 Jaxon Janusz is one of the personal assistants here at the office. Found on the side of the street and given a job by Mr. Stewart, Jaxon quickly became dedicated to his work. His countless coffee runs and garbage take-outs are greatly appreciated by everyone in the office. In his free time Jaxon frequently hits the gym (although not very evident) to get big as he often says.
Austin Santure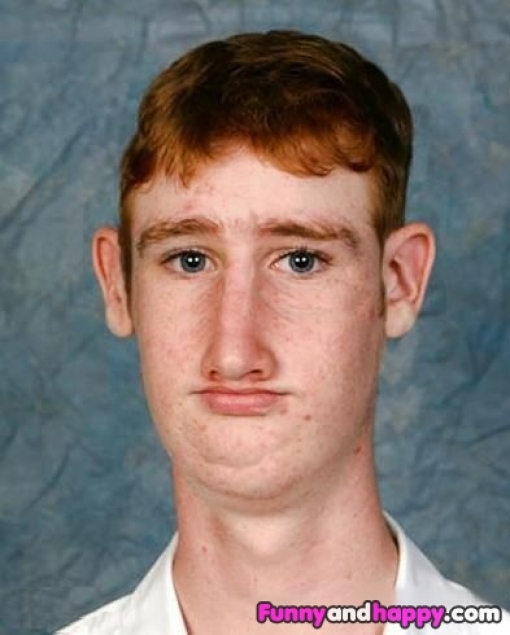 Austin Santure is the head reporter for The Daily Uncle. Whether an accident, sports game, or weather, Austin Santure has got the Branch County Area covered. Austin is more commonly known by all around the office as Carrot Top or CT for short.